Models Available:
Nov 6                                       Nov 9-10
 Reya Fet                                 Jacquelyn Velvets    Sleeperkid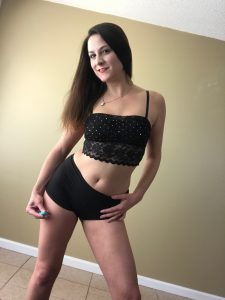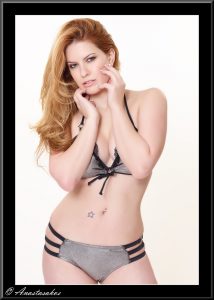 Nov 8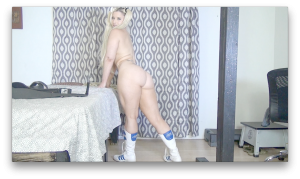 Nov 11                                            Nov 13                                             Nov 15
Sarah Brooke                                 Gia Love Boppy Clownberg             Vika Model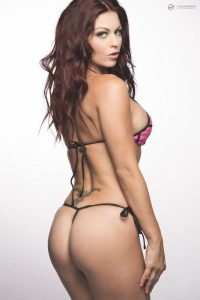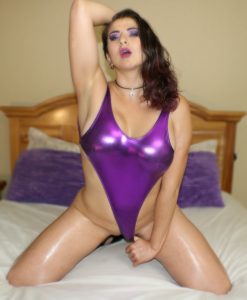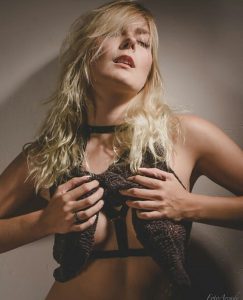 Nov 18                                              Nov 19                                          Nov  15
Megan Jones                                   Fayth on Fire                                 Terra Mizu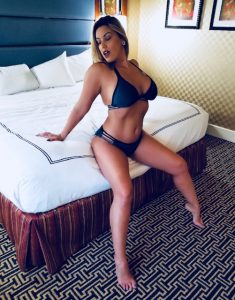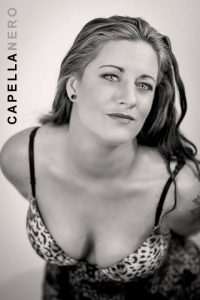 Male Talent Always Available:                                                                                           Female Talent Always Available:
Jesse Bristol 6'6 218lbs                                  George Swami 6'0 215lbs                            Misty Lovelace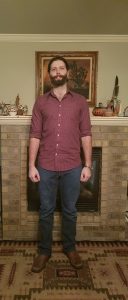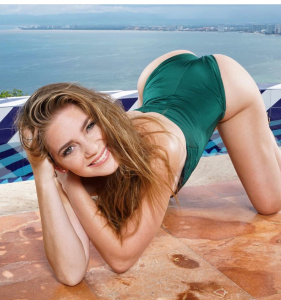 Custom Video Prices:
$10/minute non nude per model
$12/minute topless per model
$14/minute nude per model
$15/minute toys per model
Girl/Girl Content, Male/Girl Content email me here
MINIMUM 10 MINUTES ON CUSTOMS NOTHING LESS
Please be aware these on base prices for models. This price does not include wardrobe, cameraman, props, editing, or extreme customs. Email for exact prices with script.